My posting has been a bit lax lately and I'm not entirely sure that it's going to improve in  November. I'm absolutely physically, mentally and emotionally drained from October so this may be a very slow month.
I do have a host of goals for November! I'm hoping to refuel the three tanks that are running on fumes.
Physically
Choose pescatarian (Catholic vegetarian)fare
Mentally
Emotionally
Take a mini vacation (3 days)
Purposely do one thing that makes me happy every day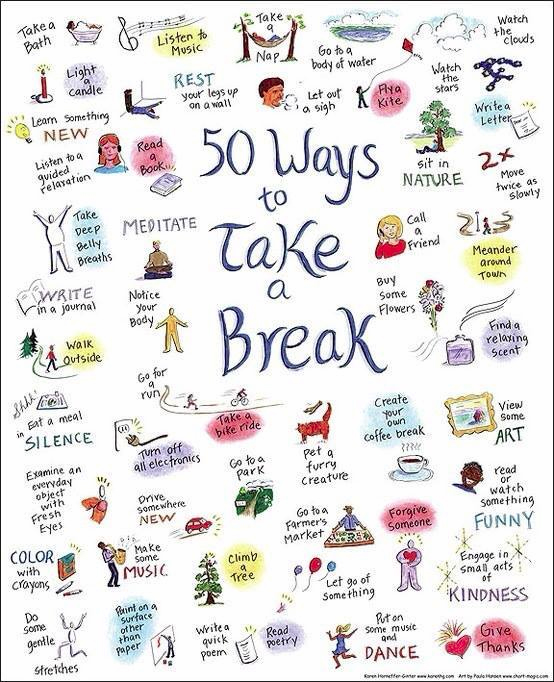 How's your month coming?